Reef-safe Sun protection Lotion SPF30 PA++++
 Our Personal Care team has developed a new ocean-safe sunscreen formulation for protecting your skin from UV. Take a closer look at key ingredients and benefits.
Protect Yourself & Protect the Reef
 Our Reef-safe Sun Protection Lotion SPF30 PA++++ is great at protecting your skin while also protecting the environment by not containing any substances deemed harmful to aquatic life.  Our sun lotion is enriched with powerful natural active ingredients which help soothe and moisturize your skin. Reef-safe Sun Protection Lotion can be reapplied continually throughout the day without greasiness and is suitable for all skin types.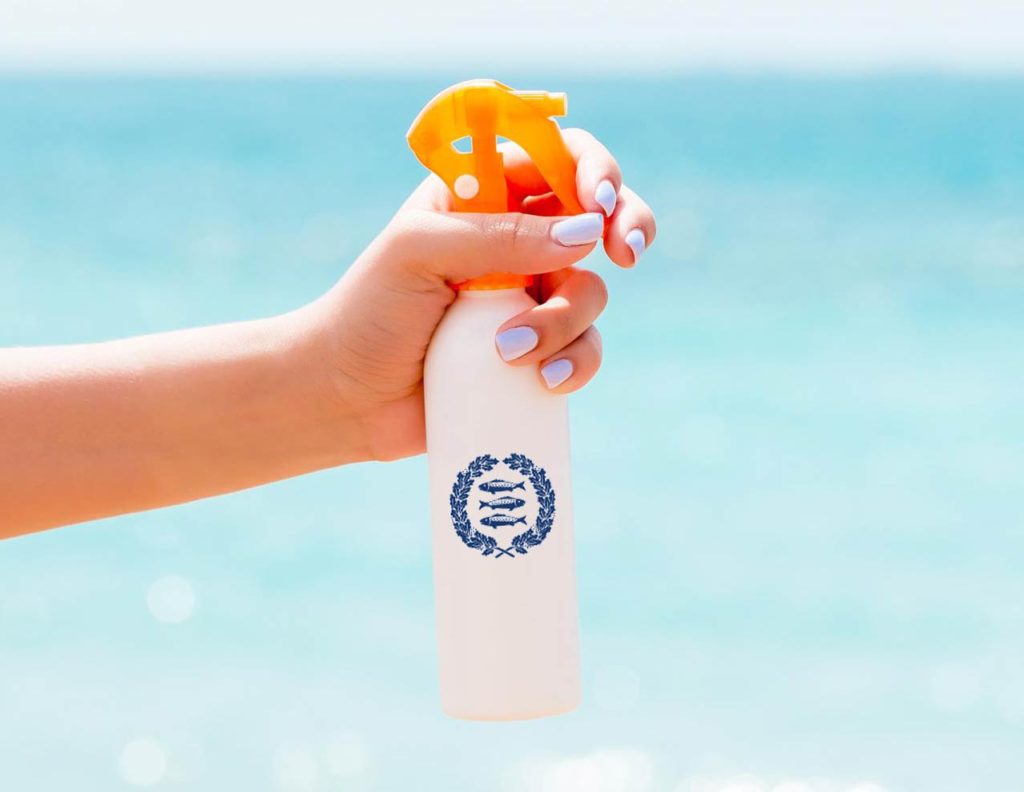 Key Ingredients & Benefits
Take a look at the key ingredients in our latest guide formulation. All of them can be modified and adjusted to fit your unique projects. For the complete formulation guide, please contact our team.
COVACRYL SP
Water soluble thickening agent
Fresh and pleasant skin feel
POLYAQUOL 2W
Natural O/W self-emulsifier
PEG-free
Generates highly organized crystals important for emulsion stability
KRONOS 1171
Non-treated Titanium Dioxide
Opacifier
AGIDOL-1 CRYSTALLINE
BHT food grade
Antioxidant
SUNCAT JCW03
Encapsulated chemical sunscreen

Offers UVA and UVB protection

OMC-free for "Coral Reef Safe"

Environmentally friendly
BLUESCREEN
100% natural plants from Patagonia
Protects from digital pollution
Filters blue light naturally

Reduces oxidation induced by blue light irradiation
DESERTICA
Green micro algae found in desert
Offers excellent moisurizing and UV protection benefits
HOUTTUYNIA CORDATA EXTRACT
Heartleaf extract
Outstanding soothing and anti-inflammatory properties
Our team is ready to work with you
Need help with your Personal Care formulations? Our experienced formulation team can guide and support you throughout the entire process. Get in touch with our experts and start innovating today.
Related Articles & Trends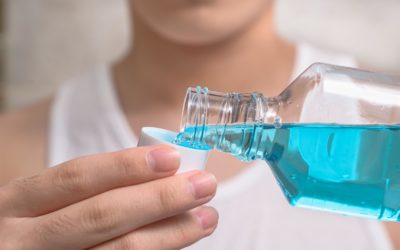 Our Personal Care team has developed a new guide formulation for a strong minty fresh and clean mouthwash. Perfect for coffee and tobacco consumers!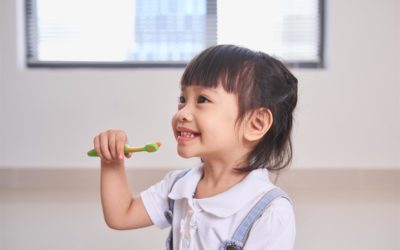 Our Personal Care team has developed a new guide formulation for a gentle yet effective mouthwash for children. Your kids will love their new rinsing routine!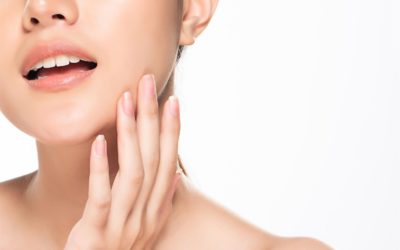 Novachem's Zinc Sebum™ is a natural active ingredient with antibacterial properties. It is ideal for treating acne and oily skin as well as disinfecting surfaces and sanitizing your skin. Find out everything there is to know about Zinc Sebum™ in this post!