Jebsen & Jessen Ingredients
Pharma & Personal Care Solutions
We provide holistic solutions for clients across Asia. We support pharmaceutical and personal care industries with a wide product range, technical expertise, and regional laboratories.
Products
Learn more about our product solutions. We source exclusively from reliable international technology partners who are world-class innovators in the pharma and personal care sectors.
industries
See which industry segments we support and how we can help businesses overcome common industry challenges. Our technical expertise and product solutions are at your disposal.
Knowledge
Find out what is happening in Asia's pharma and personal care industries. Learn more about the latest trends. See how new approaches and innovative products can help your business.
Who we are
A Modern Approach to Pharma and Personal Care Industries
At Jebsen Jessen Ingredients, our team is a leading distributor and partner of choice for clients in pharmaceutical and personal care industries.
We offer a comprehensive range of ingredients for pharmaceutical formulations and combine strong innovative products and technical knowledge for both solid and liquid preparations.
Our personal care team has a full range of products for formulations from head to toe. We provide active ingredients, surfactants, emulsifiers, silicones, emollients, and more. Through our wide product range and strong technical expertise, we can support clients from a broad range of personal care applications.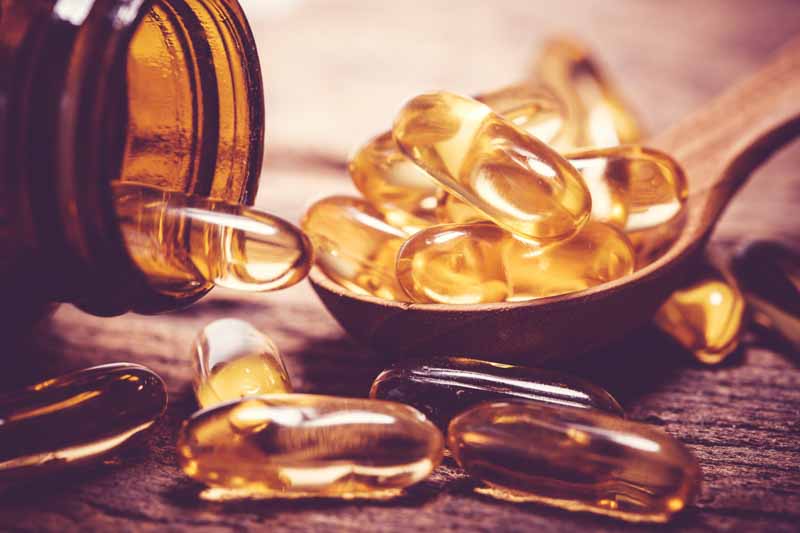 Metric tons of speciality ingredients distributed each year
Specialists across the region
International technology partners
We've been working in Asia for more than 120 years, building relationships with international technology companies from all over the globe. Take a look at some of our main partners below.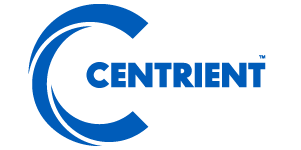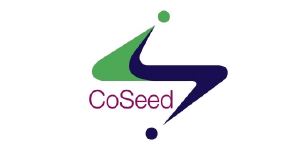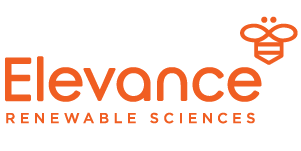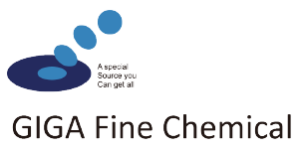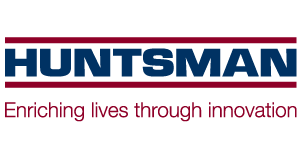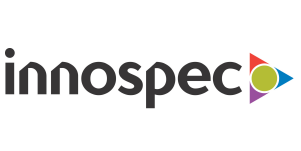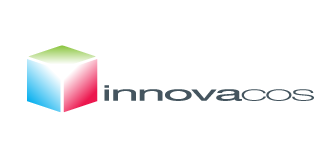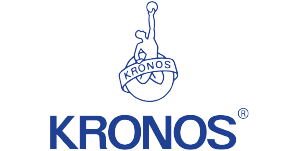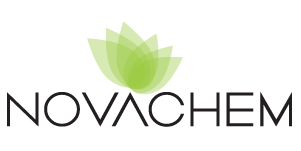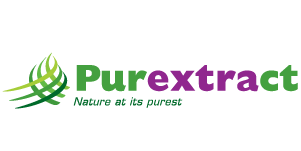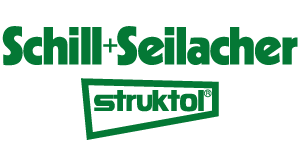 Our team has a solid range of specialised products available for pharma and personal care industries. Take a look at the different product types and see how they can help your business grow.

Show Details
We offer a wide range of active ingredients from plant, seaweed and natural sources with water or oil solubility properties. Our active ingredients also cover other base ingredients for personal care formulations.

Show Details
We offer active pharmaceutical ingredients such as beta-lactam antibiotics and antifungals to pharmaceutical formulation clients.

Show Details
Titanium dioxide is the most widely used white pigment because of its brightness and very high refractive index. We