CPHI South East Asia – the heart of Pharma
South East Asia's only end-to-end pharma event is returning to Bangkok @ Impact Muang Thong Thani on October 19-21, 2022. Stop by Booth # C09 to visit our pharma team and learn about the latest pharma trends from around the region.
Come visit us @ Booth # C09
Our pharmaceuticals team is delighted to return to CPHI South East Asia after more than two years. With over 300 exhibitors and over 7,000 pharma professionals expected to attend, this is a show you do not want to miss!
Live Events
Learn all about the latest industry trends and innovations coming to South East Asia.
Formulation Experts
Talk to our formulation experts or get feedback from our international partners.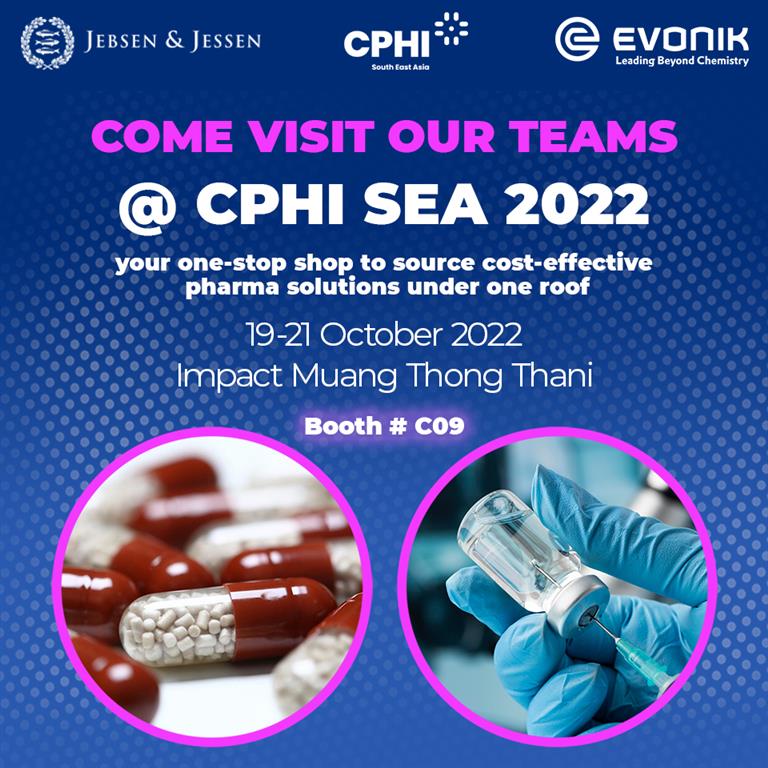 Date & Time
Wednesday 19th October 2022
10:00 – 18:00
Thursday 20th October 2022
10:00 – 18:00
Friday 21st October 2022
10:00 – 17:00
Getting there
Impact Muang Thong Thani, Bangkok
Booth # C09
What to expect
More than 300 exhibitors
More than 7,000 pharma professionals
Learn the latest innovations, technologies, trends and developments in the regional pharmaceutical industry across a wide range of conferences, exhibitor showcase and other exciting onsite features
Get answers to your questions from our international technology experts from Evonik, our co-exhibitors and technology partners.
We will host several live events during the 3 days of CPHI. Don't miss your chance to learn about product highlights, industry challenges, and upcoming product launches from our experts and technology partners.
Make sure you follow us on LinkedIn so you don't miss the live events!
Wednesday, October 19th
15:00 – 15:15          Mr. Phankom Ngamsaneh, Jebsen & Jessen
Thursday, October 20th
15:00 – 15:15          Mr. Parashar Athawale, Ingredion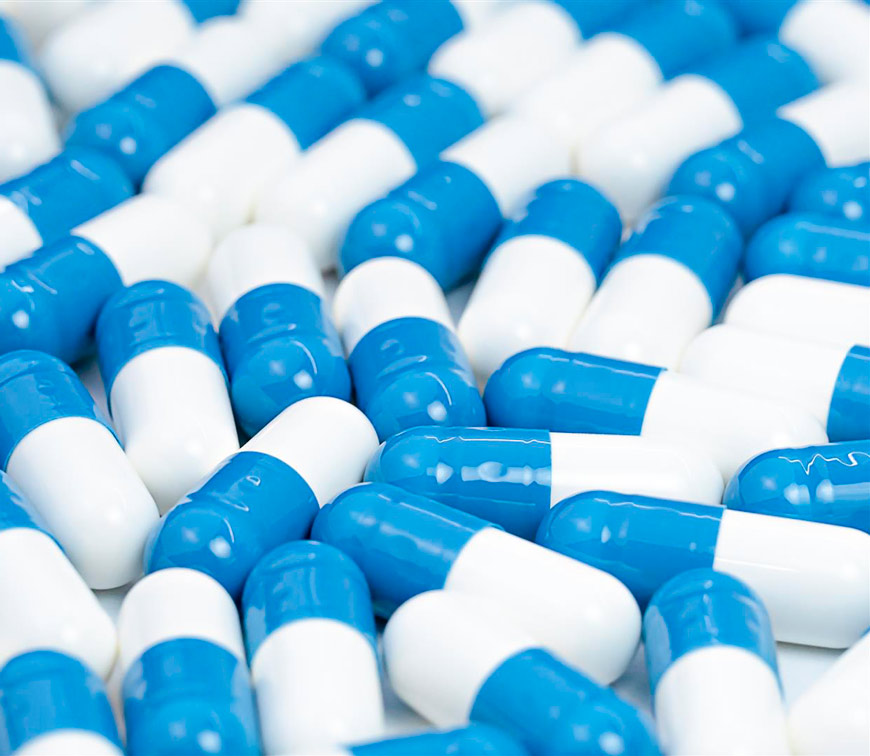 Related Articles & Trends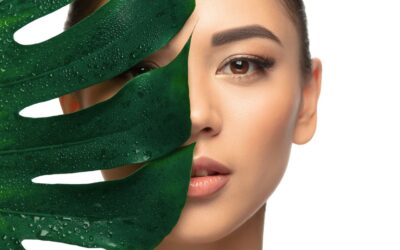 After a long 3 years, In-Cosmetics Asia is back for their 2022 edition at BITEC in Bangkok on Nov 1-3, 2022. Come visit our Booth #M80 to see our latest prototypes and learn about the latest product developments and industry news.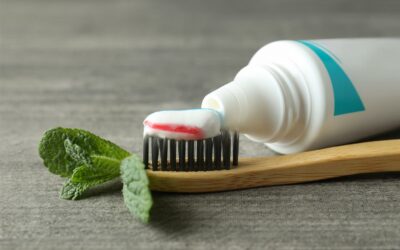 We are delighted to join the largest ingredients cosmetics exhibition – Indonesia Cosmetic Ingredients 2022, from October 25-27, 2022, at JIExpo Kemayoran, Jakarta. Stop by our booth H72-73 to meet our Personal Care team!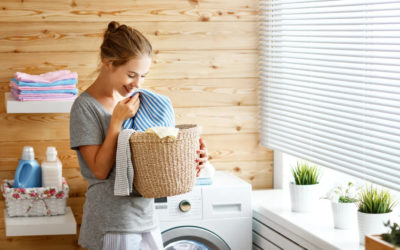 Jebsen & Jessen and Innospec Performance Chemicals sign distribution agreement.
Innospec's innovative technology-based solutions will add to Jebsen & Jessen's comprehensive portfolio of offerings in Thailand and Vietnam.