COOLING CLEAN & FRESH COFFEE AND TOBACCO MOUTHWASH
Our Personal Care team has developed a new guide formulation for a strong minty fresh and clean mouthwash. Perfect for coffee and tobacco consumers!
Fresh Feeling All Day Long
Mouthwash product for adults giving you cool fresh cool breath all day long with a scent of spearmint. Our new mouthwash formulation reduces bad breath, and helps prevent plaque caused by regular coffee and tobacco consumption. Contains natural extracts to inhibit bacteria that cause bad breath and substances that prevent tooth decay. Cooling Clean & Fresh Mouthwash gives a cool, fresh feeling throughout the day without burning your mouth. Feel confident all day long!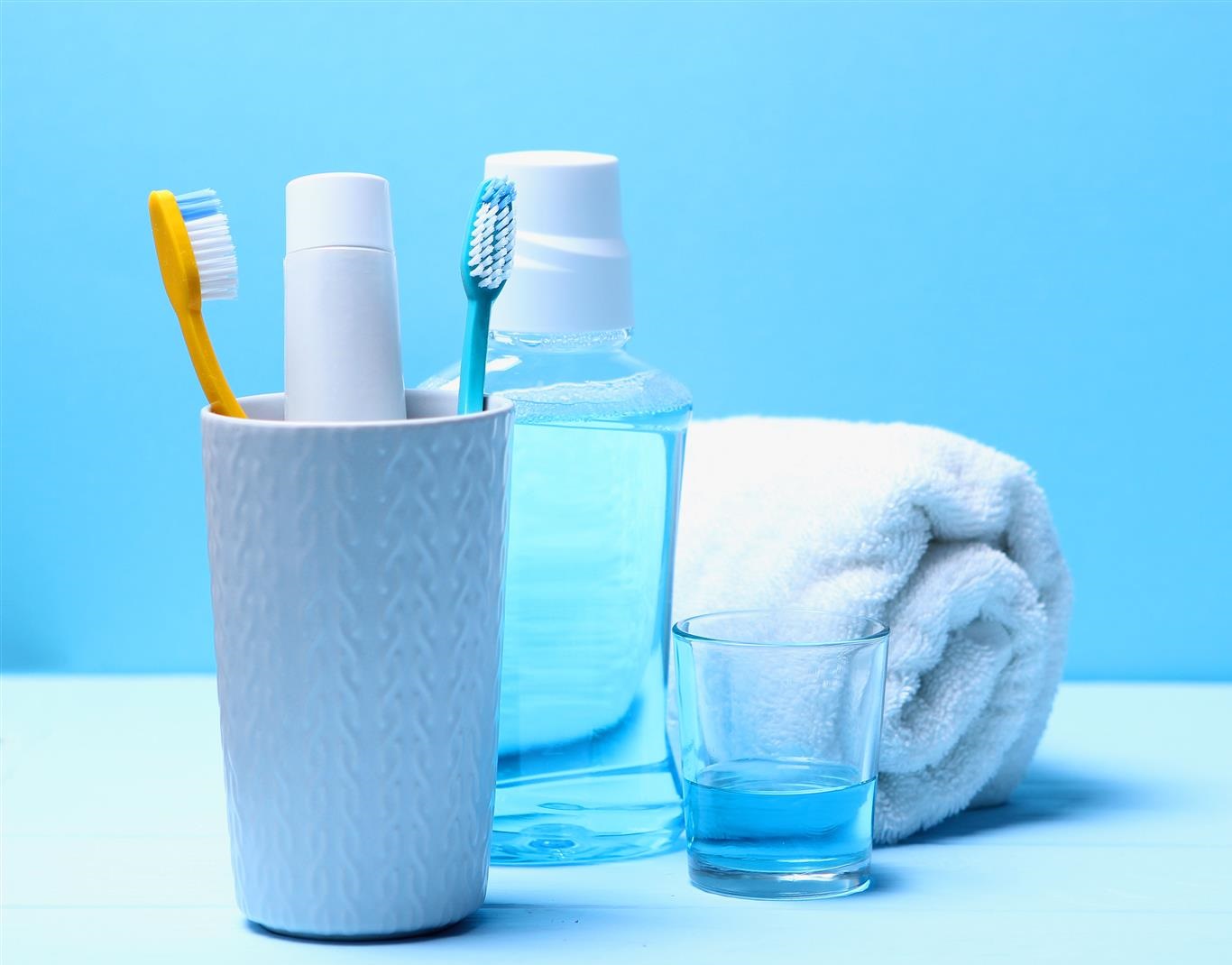 Key Ingredients & Benefits
Take a look at the key ingredients in our latest guide formulation. All of them can be modified and adjusted to fit your unique projects. For the complete formulation guide, please contact our team.
SODIUM FLUORIDE
Prevents dental cavities
Colorless crystalline solid
Prevents enamel corrosion
SUCRALOSE
Artificial Sweetener
Tastes just like sugar
Non-caloric
JUBIQUAT™ CPC
Anti-septic agent
Reduces and prevents plaque-induced gingivitis
FURDENTYL™ / ZN LA
Prevents tartar
Prevents gingivitis
Neutralises bad odour
Controls calcification
FUCOSORB WP
Anti-inflammation
Moisturising
Restructuring
Protects
SOLUBILISANT LRI
Solubilising agent

Unique surfactant blend
COVAFRESH IV
Cooling agent
Water-soluble
Odor-less

Skin cooling effect without menthol smell
UNICERT BLUE 05601-J
Water-soluble dye
Reddish violet powder
Our team is ready to work with you
Need help with your Personal Care formulations? Our experienced formulation team can guide and support you throughout the entire process. Get in touch with our experts and start innovating today.
Related Articles & Trends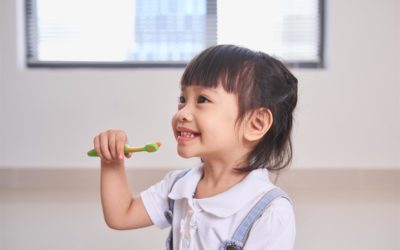 Our Personal Care team has developed a new guide formulation for a gentle yet effective mouthwash for children. Your kids will love their new rinsing routine!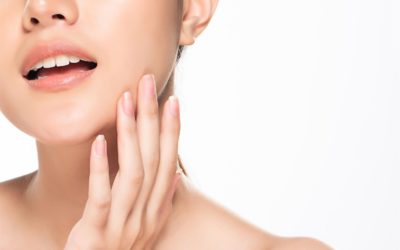 Novachem's Zinc Sebum™ is a natural active ingredient with antibacterial properties. It is ideal for treating acne and oily skin as well as disinfecting surfaces and sanitizing your skin. Find out everything there is to know about Zinc Sebum™ in this post!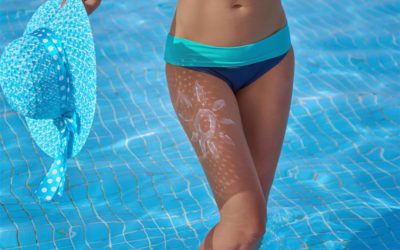 Our Personal Care team has developed a new guide formulation for an ocean-safe sun protection lotion. Protect yourself and protect the reef!